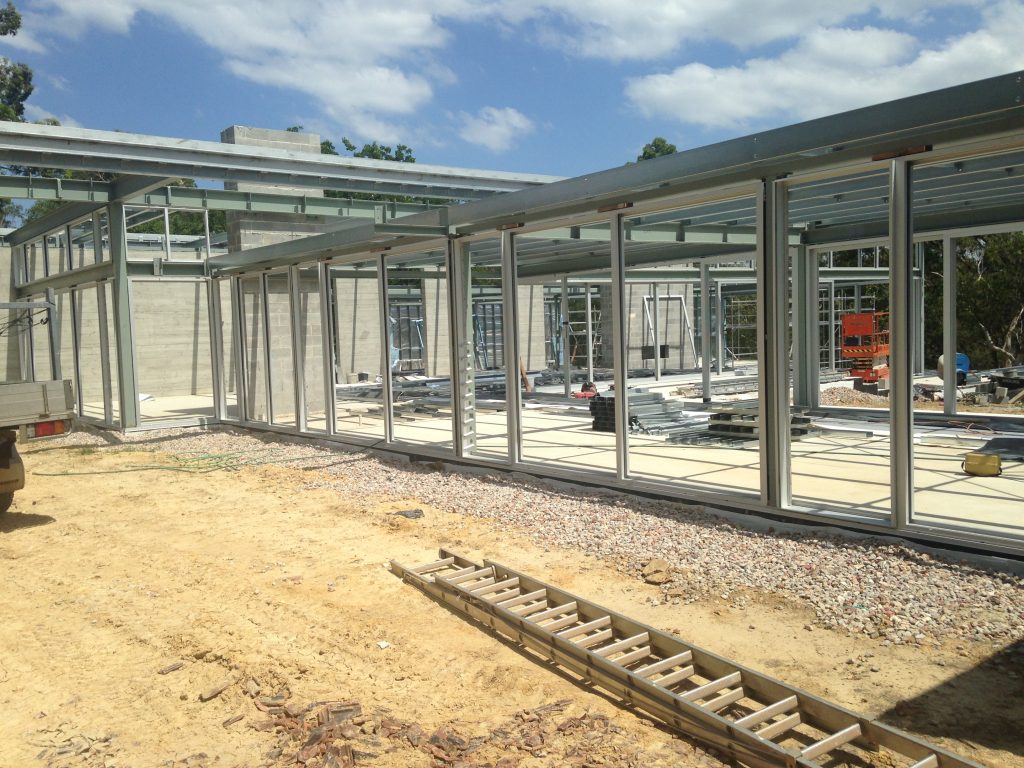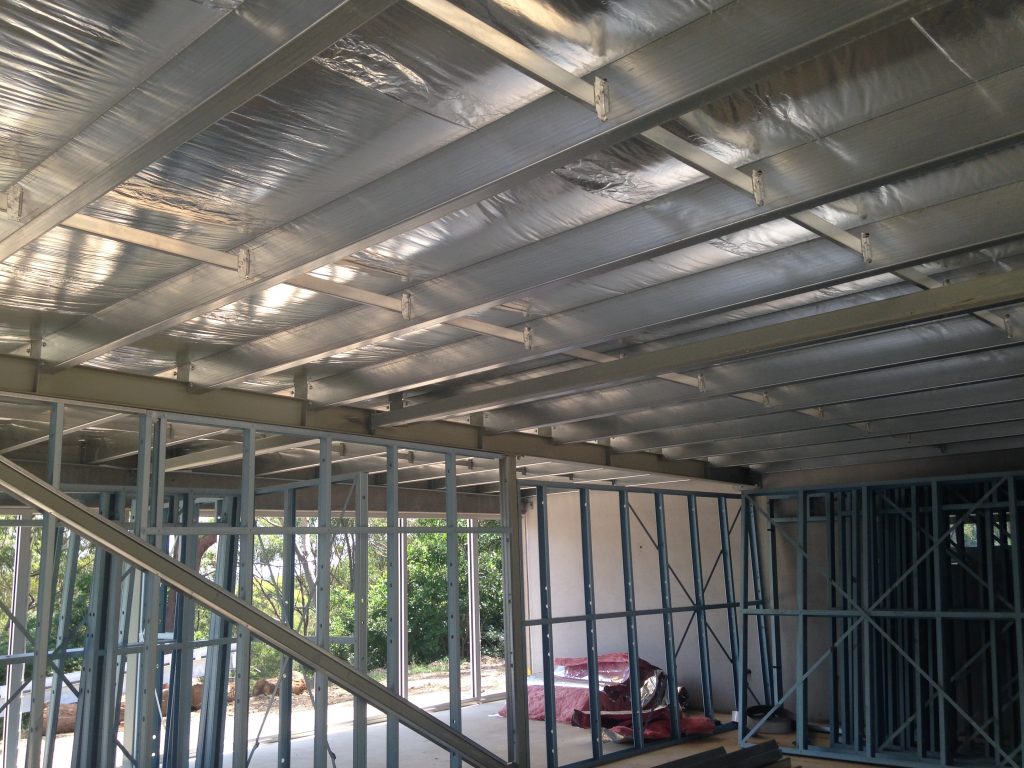 Structural steel House sent down to Kenthurst in the hills off Sydney.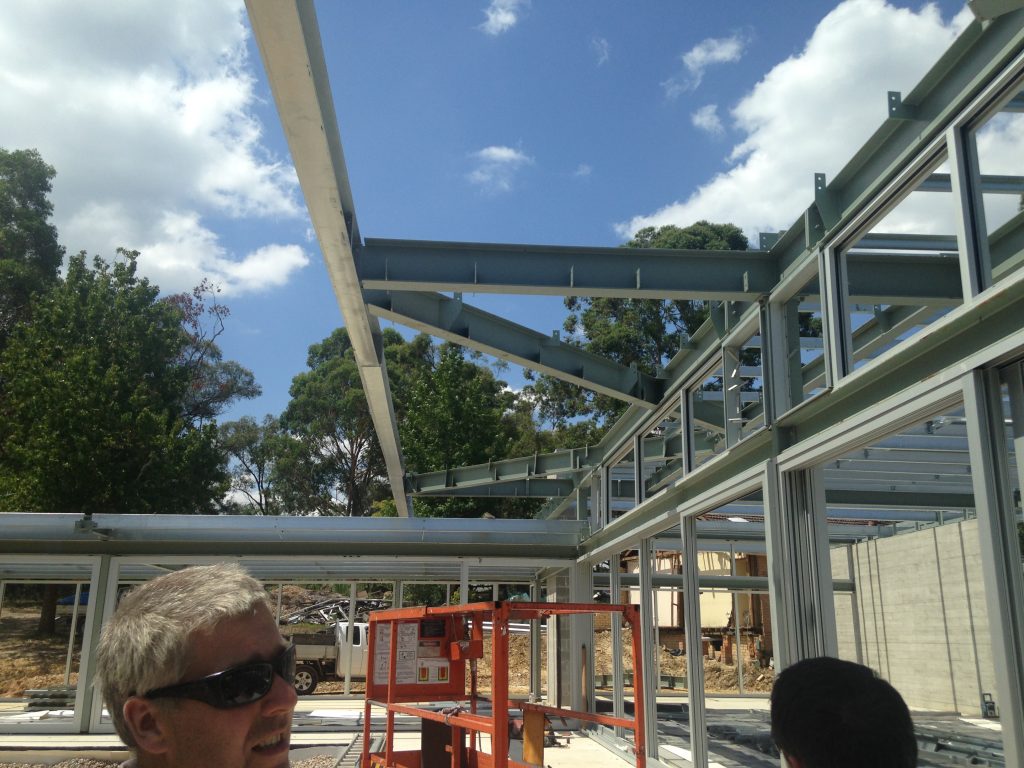 Steel Enduro framing commencing at Camp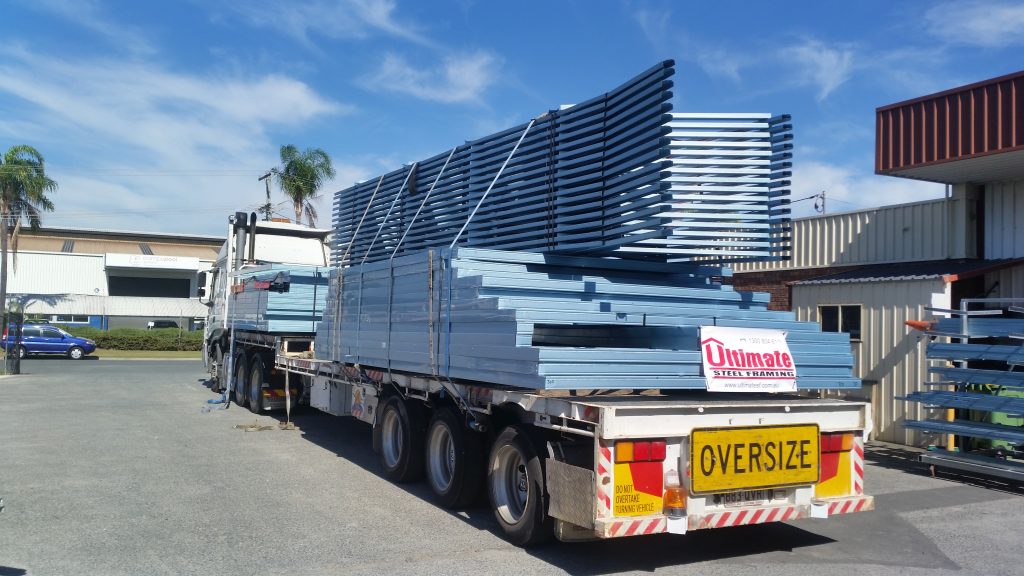 belltown, south of Sydney.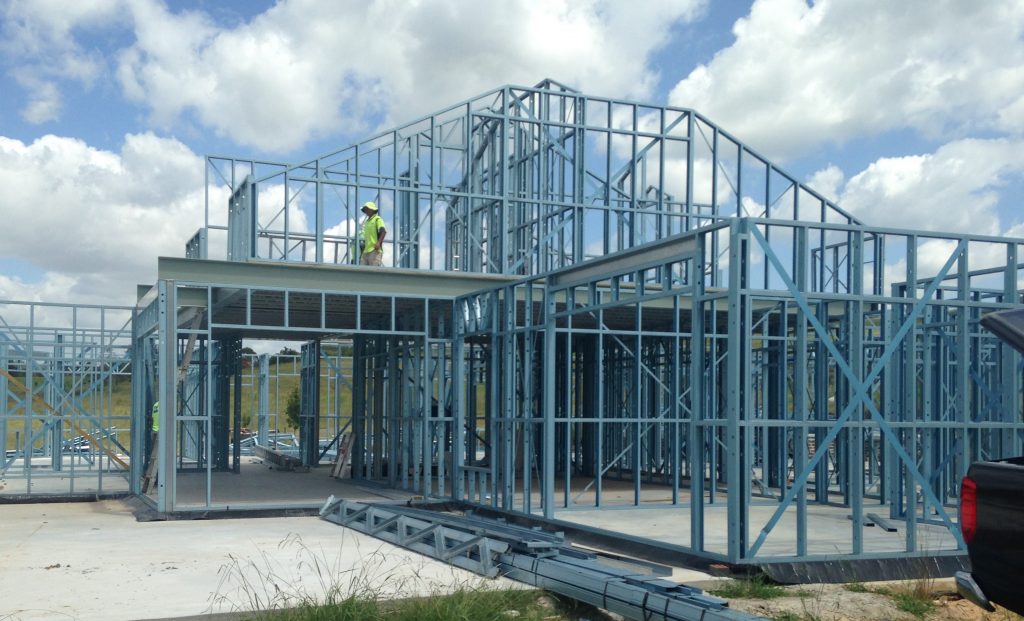 Ultimate Steel Framing P/L is truly a National supplier of steel wall framing and roof trusses.
We have completed housing projects in Sydney NSW and Victoria.  We have sent several steel framing kits to Tasmania, South Australia, Western Australia, Northern Territory (Darwin) and the northern end of Queensland.
These kit buildings can be freighted as fully assembled and ready to erect on site or the more affordable way to freighting being as 'Flat Packs' for site assembly.
Our kit buildings are provided with fully Enduroframe instructions and layout drawings.  We can provide engineering design certified in all States and Territories to comply with the statutory regulations.