Yarrabilba #2 state School
New state primary school
(Stage 1)
Carry out the shop drawings, design, engineering, supply, delivery, access, supervision, installation, certification of the Lightweight Steel Frame works.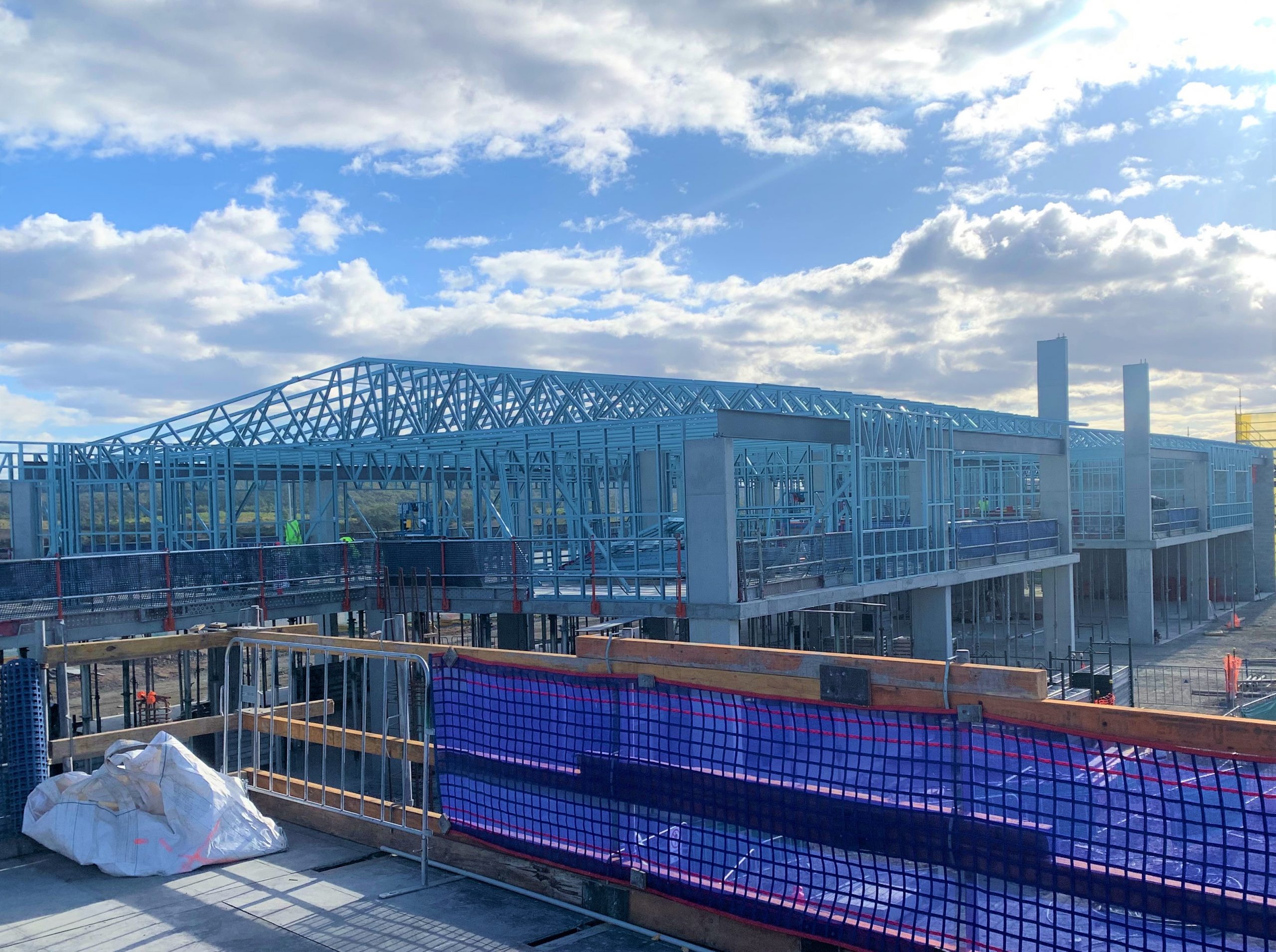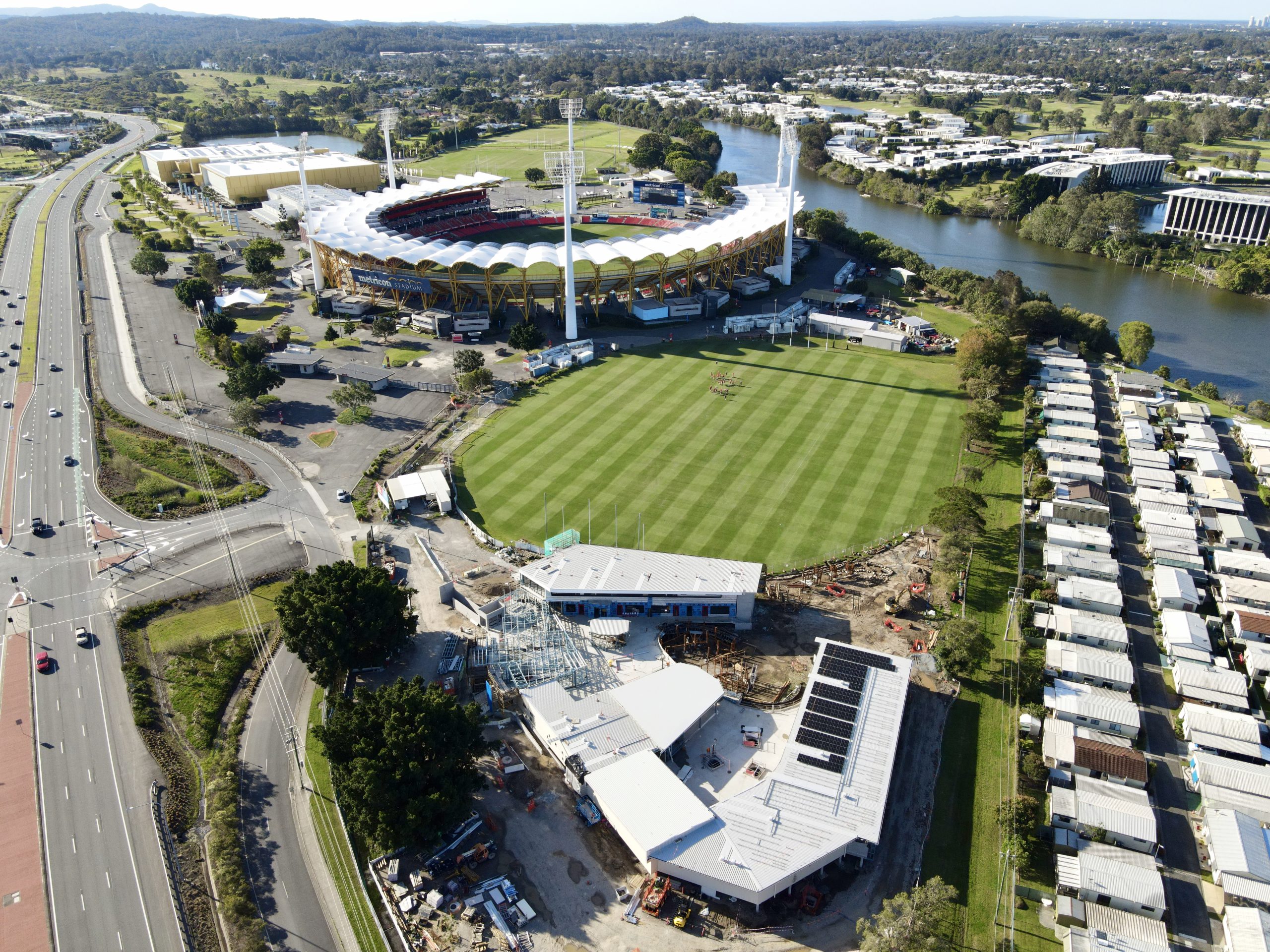 Design, certify supply and install all labour, materials, plant, and equipment required to undertake and complete the Roof Trussing Package for this Project.  
Lee street state special school 2B
Design, Supply & Install Lightweight Steel Frames and Trusses.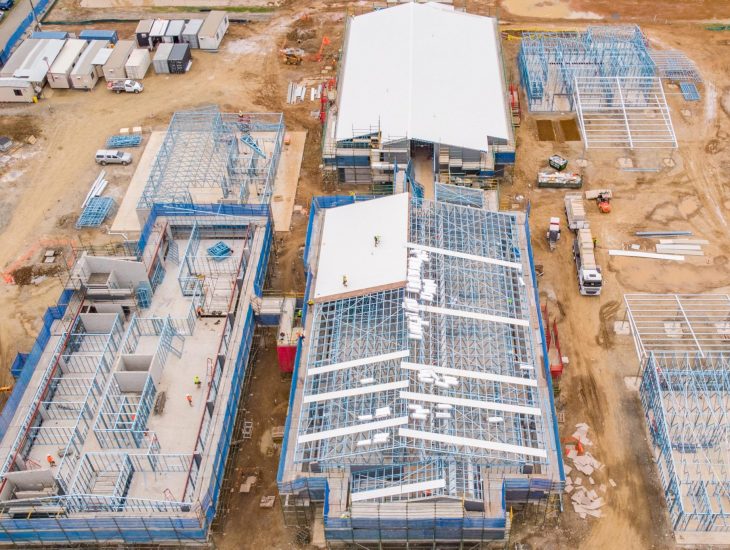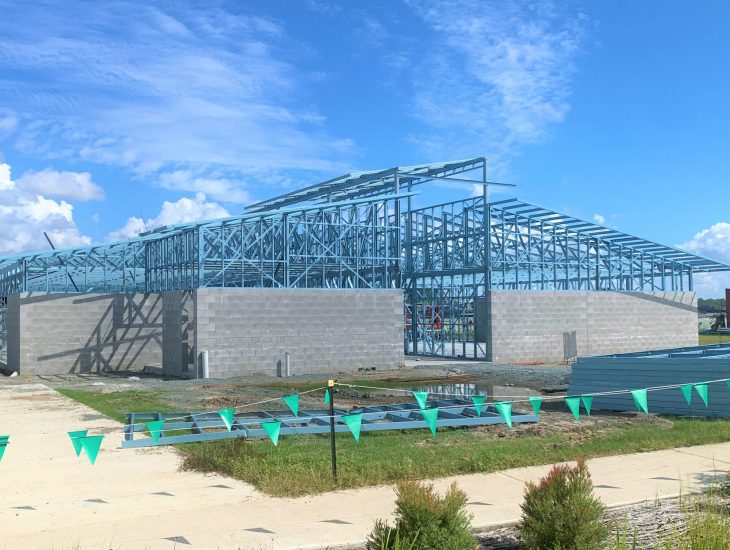 Yarrabilba
State Secondary College (Stage 2)
Design and Construct Lightweight Steel Framing Trade Works including all associated supply, delivery, fixing, installation and certification.
Foxwell State Secondary college (stage 2)
Design, fabrication, finish, delivery, supply and placement of light steel framing including internal walls, external walls and roof framing; Structural columns and beams to support roof; Structural steel supports for doors and span windows and so on.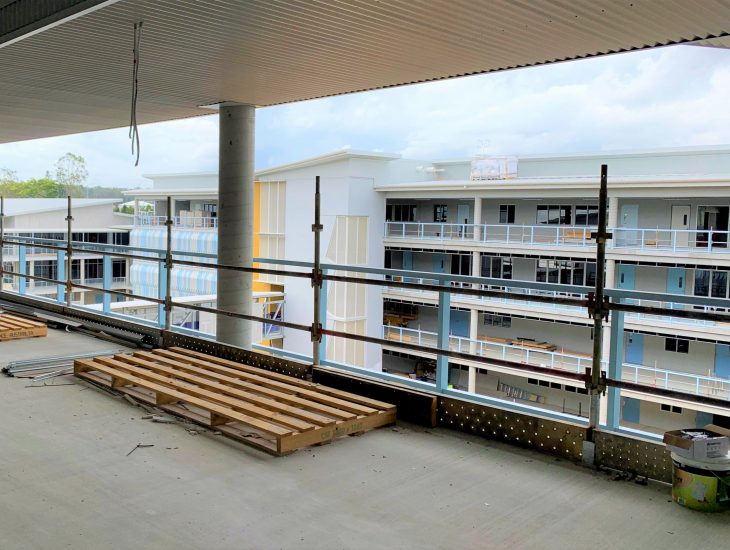 We Provide the Best Service in Industry​