We manufacture steel framing systems
Ultimate Steel Framing  are now manufacturing 90mm ENDUROFRAME® building systems in Queensland which we custom roll form in our factory assemble and deliver to your site. We roll-form and fully fabricate light gauge steel frames, flooring, wall and roof systems. This system is suitable for building applications from housing to large commercial projects. A cost effective steel frame solution and quick to install.
Engineer Designed
ENDUROCADD® software to model and engineer the ENDUROFRAME® building system.
Floor Systems
steel columns are fabricated, bearers and floor joists are roll formed and fabricated in our factory.
Wall Framing
light gauge steel framing, roll formed and fabricated with engineering detailed specifically to suit your requirements.
Roof Trusses And Roof Beams
up to 20.0 meter spans with roof pitches up to 35 degrees.
Steel Fabrication
accredited welders for all structural steel fabrication.
On Site Delivery
transported anywhere in Australia and overseas.
We can provide the complete Enduroframe® building package from design software, roll forming, pre-engineered support components, all accessories and technical support. The new Enduroframe® building system is the culmination of over 20 years of research and development into light gauge steel framing from Bluescope steel.
The Enduroframe® building system provides an exciting opportunity for new age steel frames to be used across almost any building type with limitless sizes and creative configurations.
A large part of the Enduroframe® system is the supporting design software, a sophisticated software system with full scale testing of connectors and wall framing systems conducted in a NATA accredited laboratory. This means that our design and detailing is based on testing – not theory. The result is a more efficient steel framing system that uses less steel that you can also trust.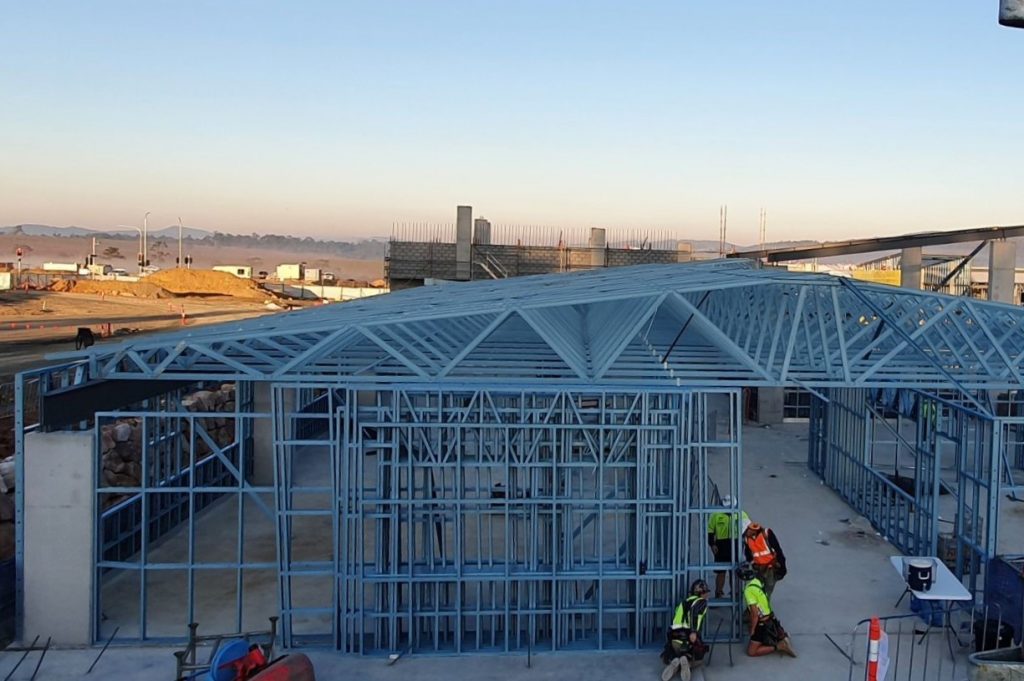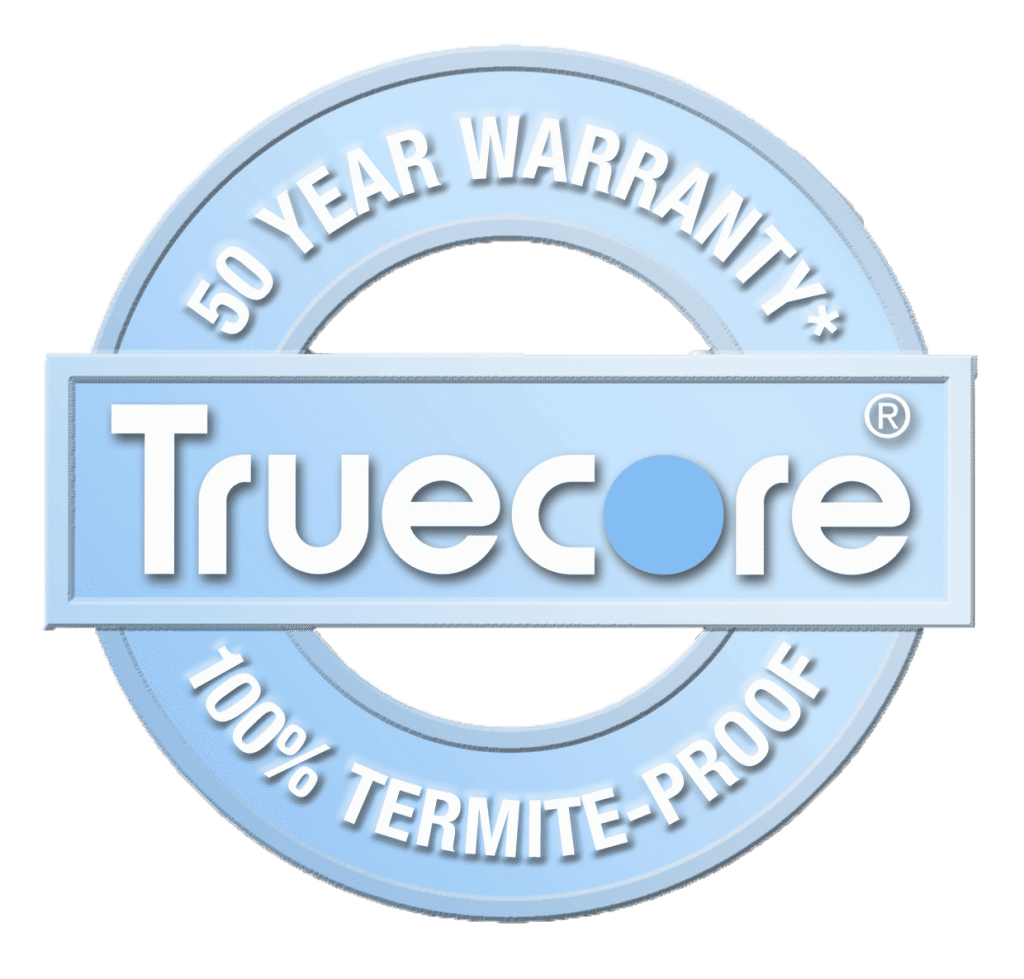 What A BlueScope Warranty Means For You
Your home is likely to be your biggest financial investment and your largest asset. Having a BlueScope warranty covering the important steel building products in and around your home is an investment in peace of mind.
BlueScope is one of the leading steel companies in Australia and New Zealand, with a proud 95 year history. BlueScope products are high quality and made for Australian conditions. They have been subjected to years of rigorous testing ensuring a long lasting performance. They lend themselves to a wide range of building applications from roofing, walling, fences, sheds, guttering, house frames to water tanks. Our technical experts carefully consider the environments in which these products are located and installed. Choosing the right product for the right environment ensures you maximise your BlueScope warranty and minimise any potential concern by protecting your investment.
Our BlueScope warranties are available for 50 years for framing, depending on the location of your build*.
You are entitled to a replacement or refund for a major failure and compensation for any other reasonably foreseeable loss or damage. You are also entitled to have the goods repaired or replaced if goods fail to be of acceptable quality and the failure does not amount to a major failure.
*This Warranty does not apply if the Host Dwelling is located less than 300m from the high water mark of "surf" and/or "exposed" salt marine influences or less than 100m from the high water mark of "calm" salt marine influence as defined in Technical Bulletin TB-35 "Australian Salt Marine Classifications"
We Provide the Best Service in Industry​