Ultimate Steel Framing have progressed during 2020 in supplying steel framing kits to New Caledonia and the Caribbean (West Indies).
All building kits are Flat Packed ready for packing.
Service holes for wiring and fixing to concrete slab
Lightweight, already square with bracing fixed.
Full instruction manual.
Job specific layout plan.
FREE structural certification to assist Council Permit applications.
Let Steel Homes International provide the complete packing and delivery service to your destination.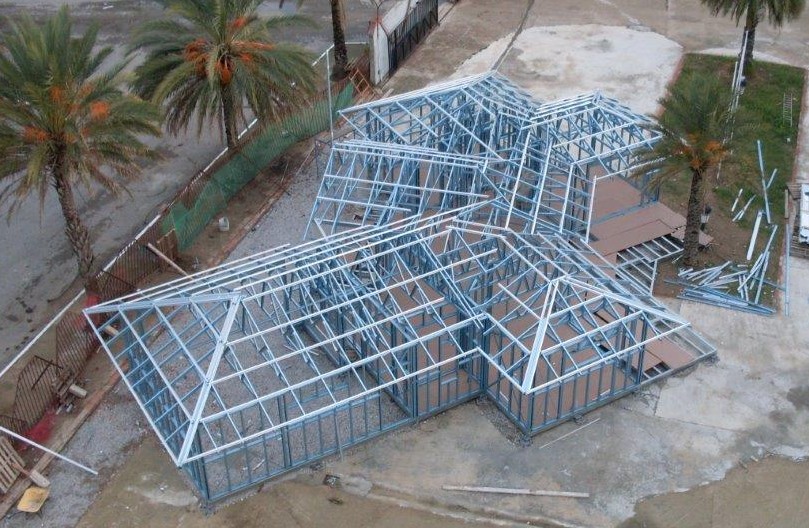 This kit was installed in Algeria (2016), Installed by Ultimate Steel Framing in
conjunction with Steel Homes International.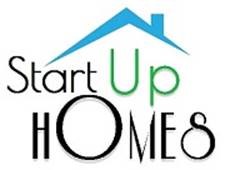 .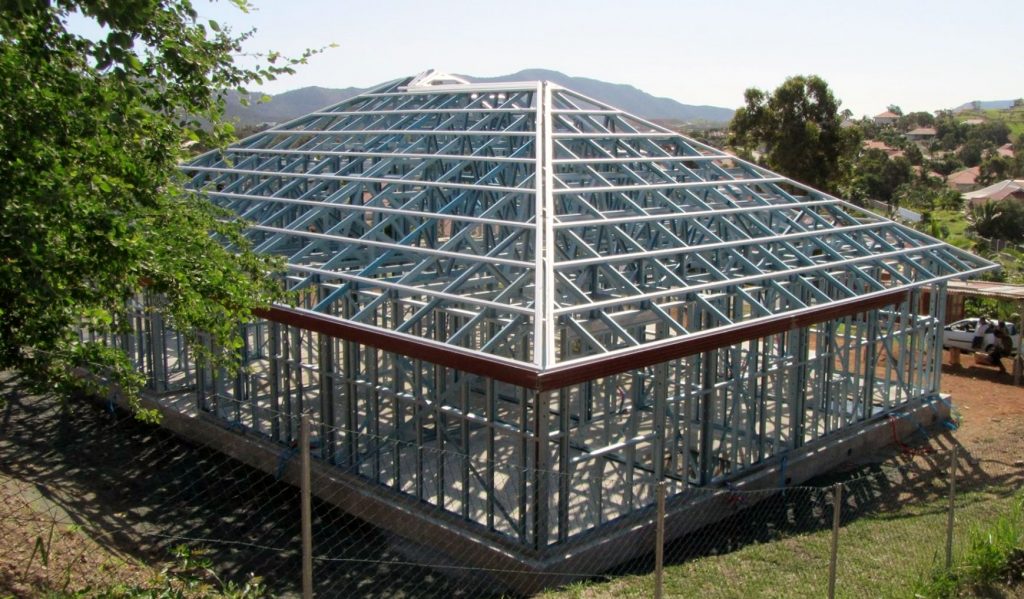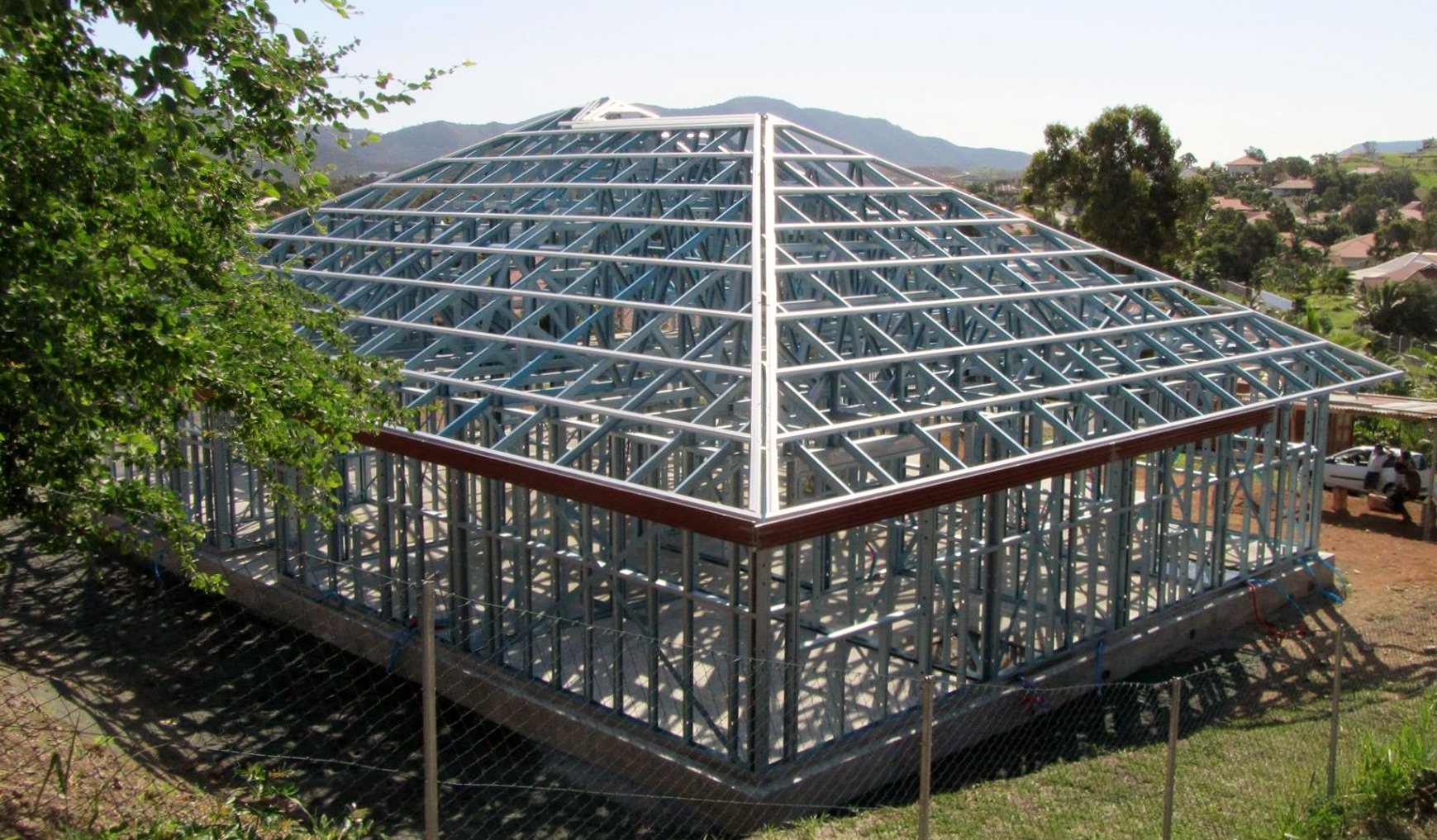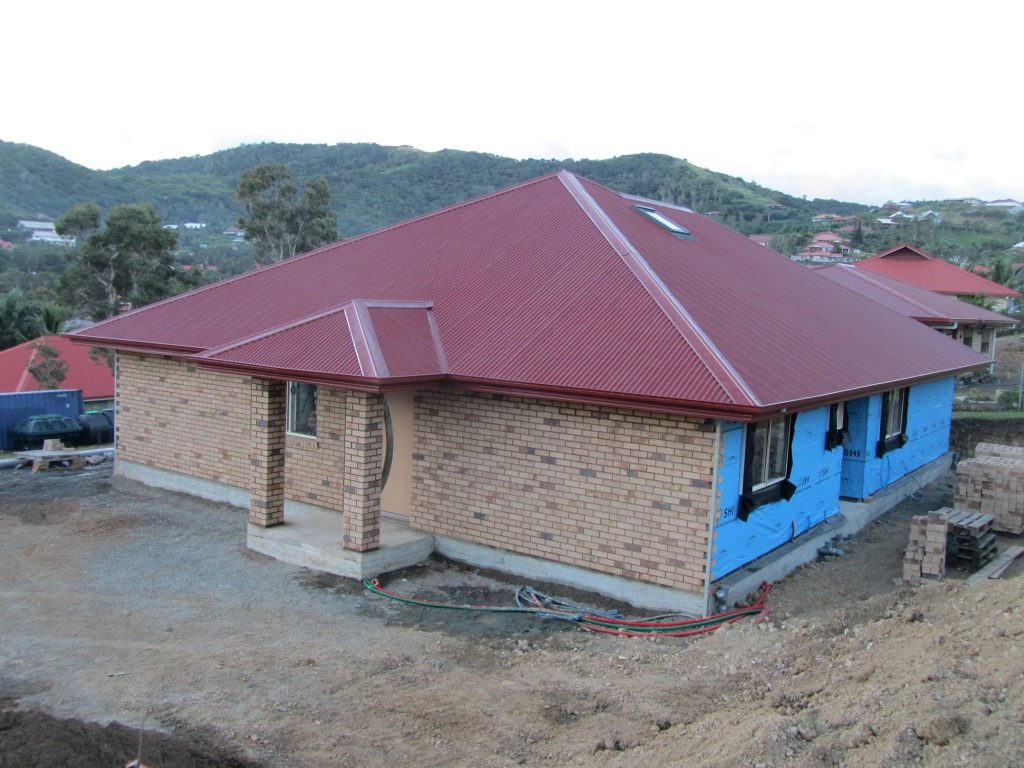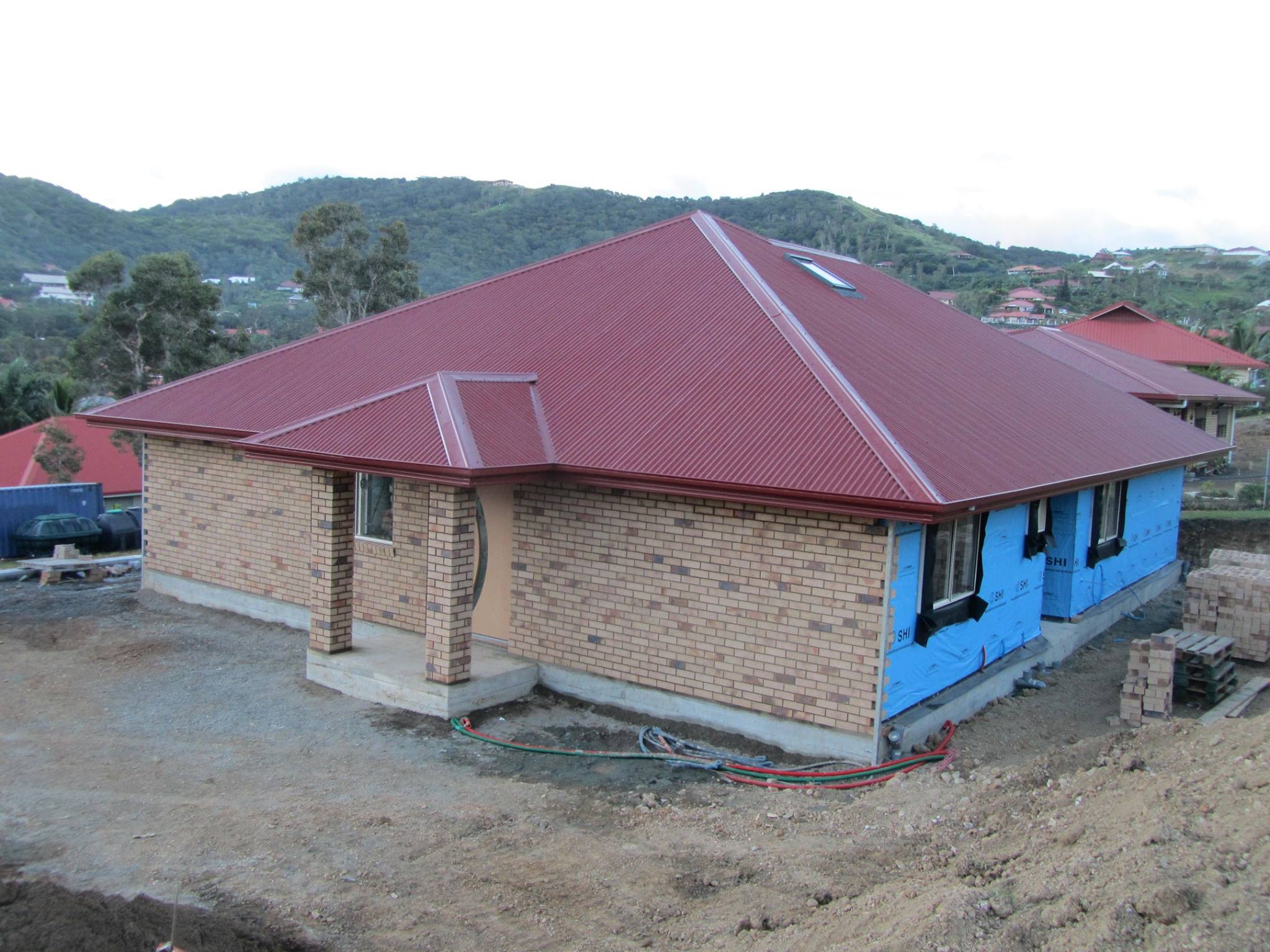 Another kit building in Noumea,  New Caledonia
Simple designed, robust and very effective, these kits provide low cost alternatives to traditional construction methods.
We supply and ship our kits around Australia, including Tasmania and also overseas.
All kits are checked and carefully packed on our site by Ultimate Steel Framing staffs to ensure all materials have been included.
A bill of materials is provided, and then shipped as a 'Flat Pack' to your chosen destination.